Industry Tailored Security
Not every company is the same, and neither is your approach to security.
Financial Sector
As expected, financial services organizations face more security threats than most others. Raxis understands the threats that face banks, credit unions, and card processors, and we have performed hundreds of penetration tests specifically in this area, often achieving customer data exfiltration as well as transferring funds outside of the financial institution.
Energy & Utilities
Electric power & utilities continue to be a major target for attackers around the world. In addition, other industries that work with oil, gas, and solar are also under attack due to their highly critical nature. Raxis has experience with assessing SCADA and embedded systems to ensure you remain compliant with standards such as NIST, CIP, and NERC.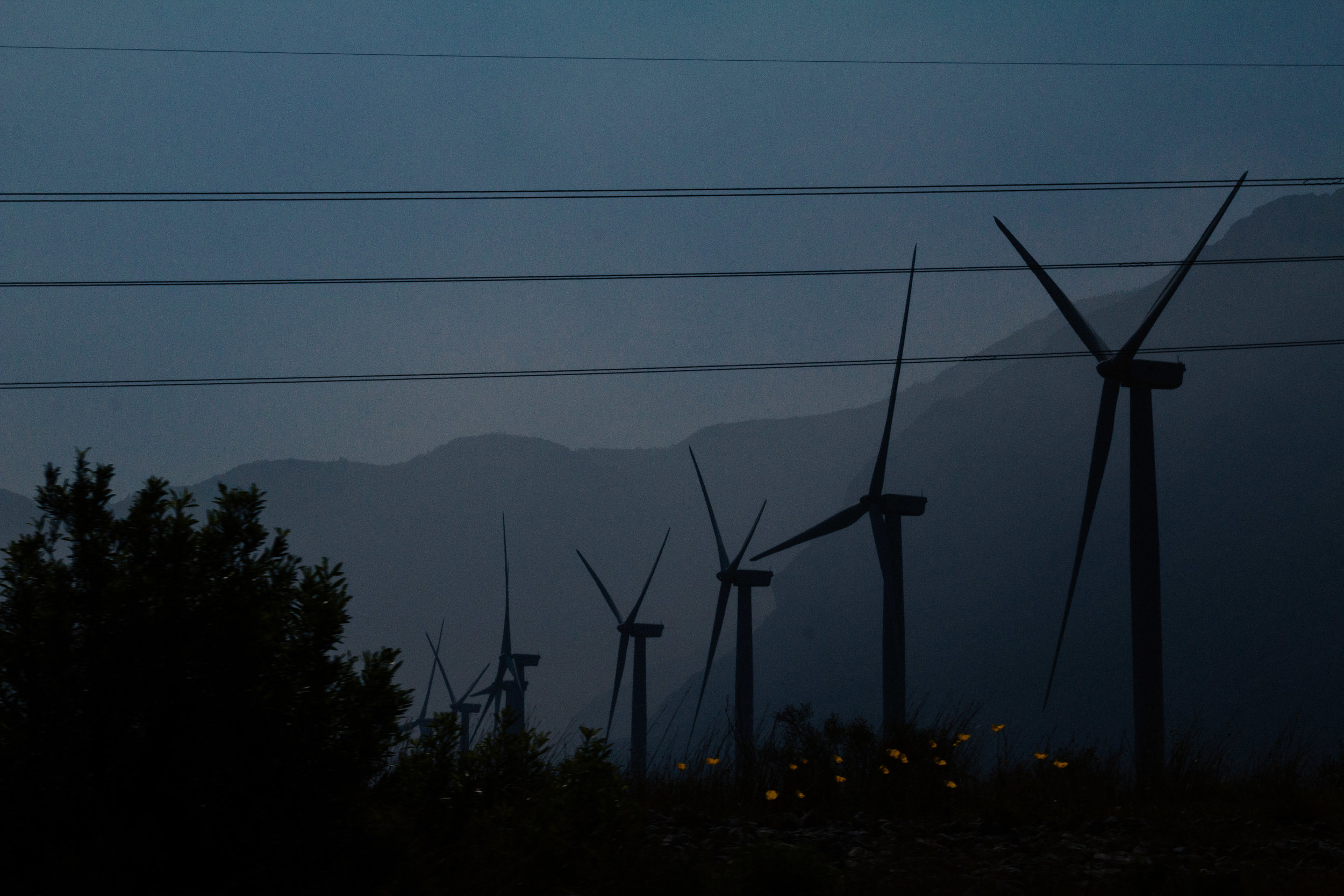 Healthcare
We've often heard our customers say that their previous penetration test wasn't effective because the testers didn't understand the differences in medical systems. Raxis has specialized experience with testing hospitals and medical facilities, including systems used for health monitoring, prescription management, and patient portals. Our list of satisfied customers range the entire medical industry, including hospitals, doctors' offices, medical facilities, and pharmaceuticals.
Retail & Card Processing
Raxis performs manual penetration testing and network segmentation testing to meet or exceed PCI-DSS requirements and will work closely with your Qualified Security Assessor (QSA) to ensure that the compliance standards are met for your in scope systems.
Software Development
Custom software development drives the increased rate of innovation we're seeing with businesses today, however, it is easy to miss security vulnerabilities when you're trying to meet deadlines. Raxis has helped many customers with to build applications with security in mind, through application design consulting, secure code review, or a software & API penetration testing. Our team is experienced in all major languages, including node.js, Python, Java, C, Ruby, and PHP.

Mergers & Acquisitions
Uncover hidden costs with a security assessment designed to look for potential risk areas that may prove to be troublesome in the future. Proper due diligence has avoided substantial costs for many transactions. Raxis can help identify these security risks early on.